Refrigeration Solutions
Refrigeration solutions for when you are planning a wedding or event, need addition refrigeration storage or need an emergency refrigeration unit, we can help
Discover more
FREE rescheduling
Money-back guarantee in the event of cancellation 28 days before booking
All trailers are fully disinfected prior to delivery
Contact us for further information
We are a member of the National Trailer and Towing Association p

romoting safe and legal towing
Refrigeration solutions ideal for events
Perfect for local events such as weddings, festivals, or fêtes, and need on-site refrigeration units. Our range of trailers are compact and easily stored at any venue.
We also provide a no-quibble guarantee in case of cancellation upto 28 days in advance.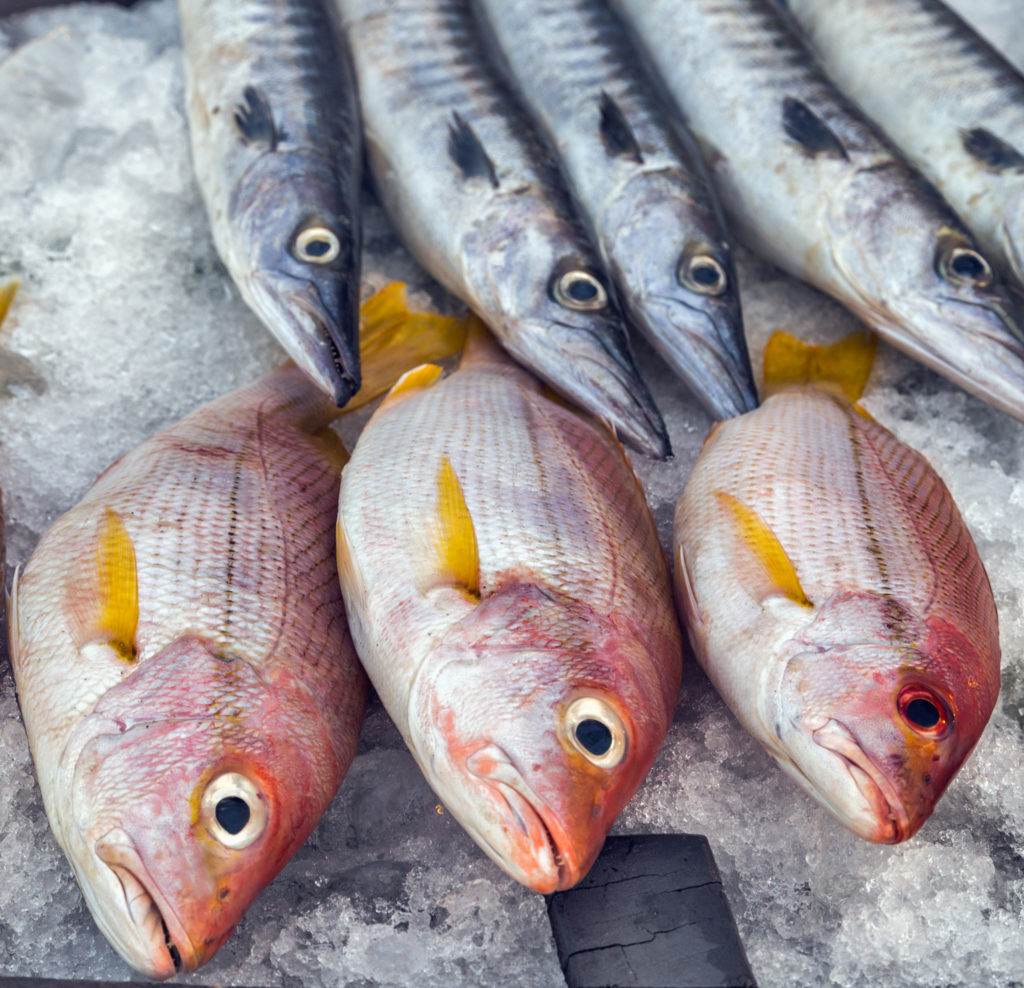 Refrigeration Solutions Catering and Restaurants
We regularly provide trailers to the catering and restaurant sector. Whether you need additional storage for peak periods or have a temporary need.  You can relax in the knowledge that your refrigerated trailer will be delivered when and where you want it.
Our trailers are perfect for chilled and frozen products alike
Emergency refrigeration
Cold room or freezer breakdown? Don't worry!
We have the ideal emergency solution for supermarkets, produce stores, and restaurants where you need a quick response.